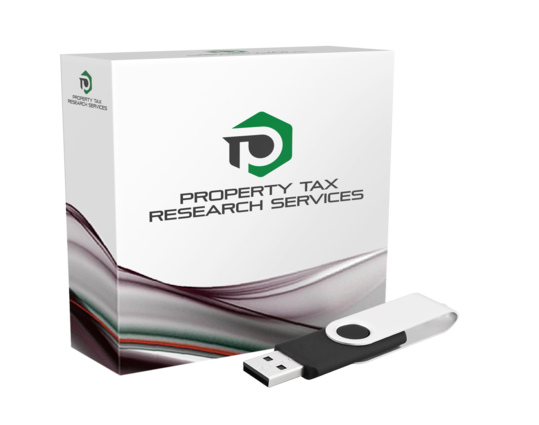 Are you paying too much for your Personal Property Taxes?
Get the latest Market Price for your property values, so you can select the best depreciation schedule and save on taxes
Contact Us
Defend Your Determination of Value based on Actual Market Data
Ensuring you have accurate data you need to complete and defend your determination of value
Accuracy
When you need the value of your equipment, shouldn't it be based on what someone would pay for it in today's market place? So, it is best to use the most relevant data provided by our tables
Verifiable Data
Unlike, legacy databases provided by the industry, our data is based on actual sales comparables and tested with actual comparable sales appraisals. We scour the market for the latest sales data.
Easy Calculations
Methodology from America's largest and most prestigious equipment society - American Society of Appraisers and the International Association of Assessing Officers (IAAO).
This is our core value for reduction of Commercial Personal Property Taxes
REPORT THE TRUE FAIR MARKET VALUE
PTRS has developed depreciation schedules which estimates the decline of the subject's value over time. This provides our customers with Fair Market Value (FMV) that is credible based on methodology developed by the American Society of Appraisers and the IAAO.
Nearly, all equipment depreciation tables used today are based on survival studies (eg. Marshall & Swift) and do not account for obsolescence found in equipment. PTRS Depreciation Schedules are based on economic useful life, which estimates all forms of deprecation found in any equipment type (physical, functional, and economic).
An asset's economic life gives our customers a true FMV or a creditable value, according to Uniform Standards of Professional Appraisal Practices (USPAP).
Contact Us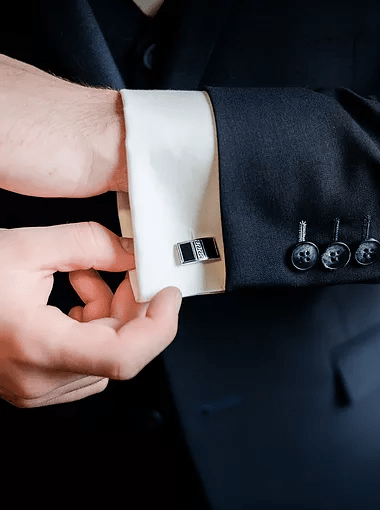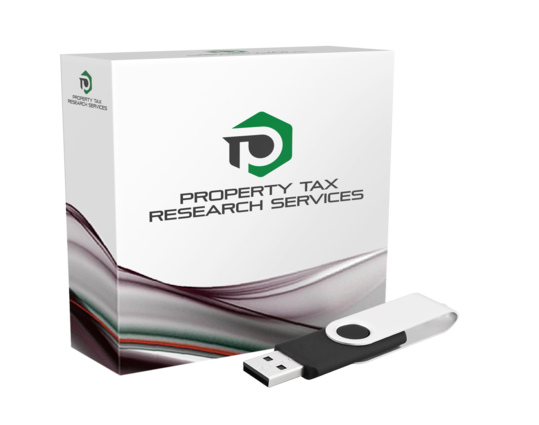 Introducing the most advanced methodology in Personal Property Valuation
PTRS PERSONAL PROPERTY DEPRECIATION SCHEDULES
Based on Thousands of New & Used Sales
With over 30 years of experience determining the value of equipment and machinery, we have developed a proprietary method of data collection that we're now opening up to the marketplace.
Thousands of Data Points and Growing
Our database already contains most of the machinery and equipment, covering 32 market segments, with new line items added every year and data refreshed for the most accurate valuation of your personal or commercial property for determining its true tax value.
Easy to Incorporate into Workflow
The easy-to-use PTRS Depreciation Schedules can be converted to a Microsoft Excel file format, so it's easily incorporated into your everyday work flow without further training or conversion.
Commercial and Personal Property Equipment Categories
Fair market depreciation schedules in dozens of categories
Audio Visual Equipment
Automobile Production
Brewing Equipment
Casino Gaming Equipment
Computers
Construction Equipment
Construction - Caterpillars
Convenience Stores
Fast Food
Forklifts
Gas Station & Repair Shops
Grocery Retail
High-Tech Production
Hotel & Motel
Kitchen Equipment
Light Duty Trucks
Medical Equipment
Medical Production
Metal Manufacturing Equipment
Network Equipment
Office Equipment
Office Furniture
Pharmacy Retail
Plastic Manufacturing
Point of Sale Equipment
Production / Manufacturing
Production / Manufacturing & Warehouse
Refrigeration
Repair Shop
Restaurant Equipment
Retail Store Fixtures
Security
Servers
Signs
Tractor / Trailers
TV Production
Warehouse
Used by Majority of Industries and proven to reduce taxes in all counties
You need state-of-the-art relevant and current Market Data to defend your valuations in all counties
Appraisers
Lending Institutions
Leasing
Establish Current Fair Market Value

Determine Future Residual Value

Documented Evidence of Value

Efficient Method to Value Large Groups of Equipment
Ad Valorem Tax Professionals
Government ​Tax Agencies
Accountants
Documented Verification of Asset Values

Proven Method Used in Tax Appeal Cases

Physical Depreciation Schedules versus Actual Market Values

Ideal for Mass Appraisals
Insurance Companies
Buyers- Sellers
Owners
Determine Current Value or Depreciated Replacement Cost

Expedite and Resolve Claims

Actual Market Values versus Guesstimates

Streamline Value Process
Lets reduce your taxes with confidence
Tel:
786-382-0517
9119 Hwy 6, Suite 230 #225, Missouri City, TX 77459